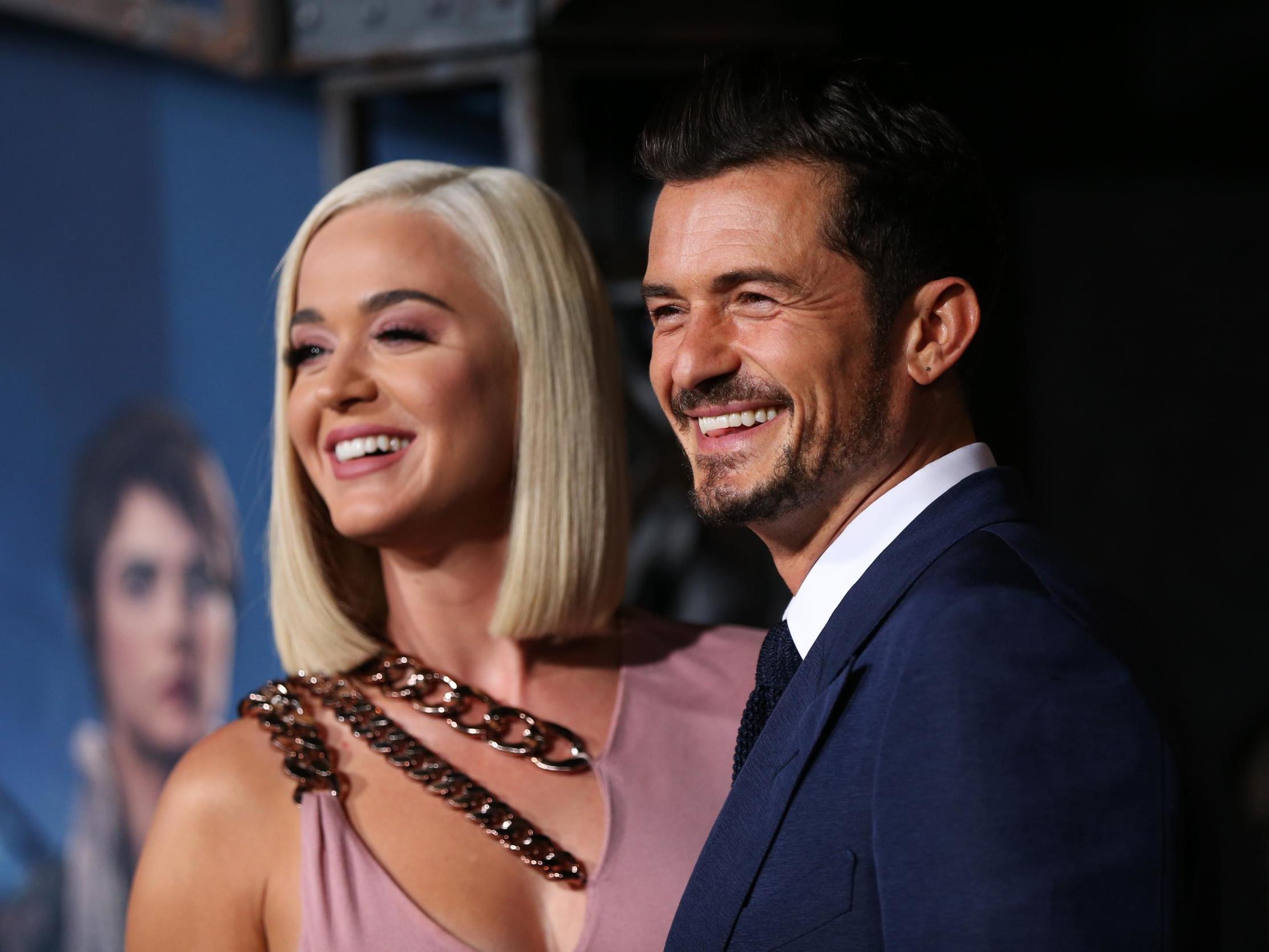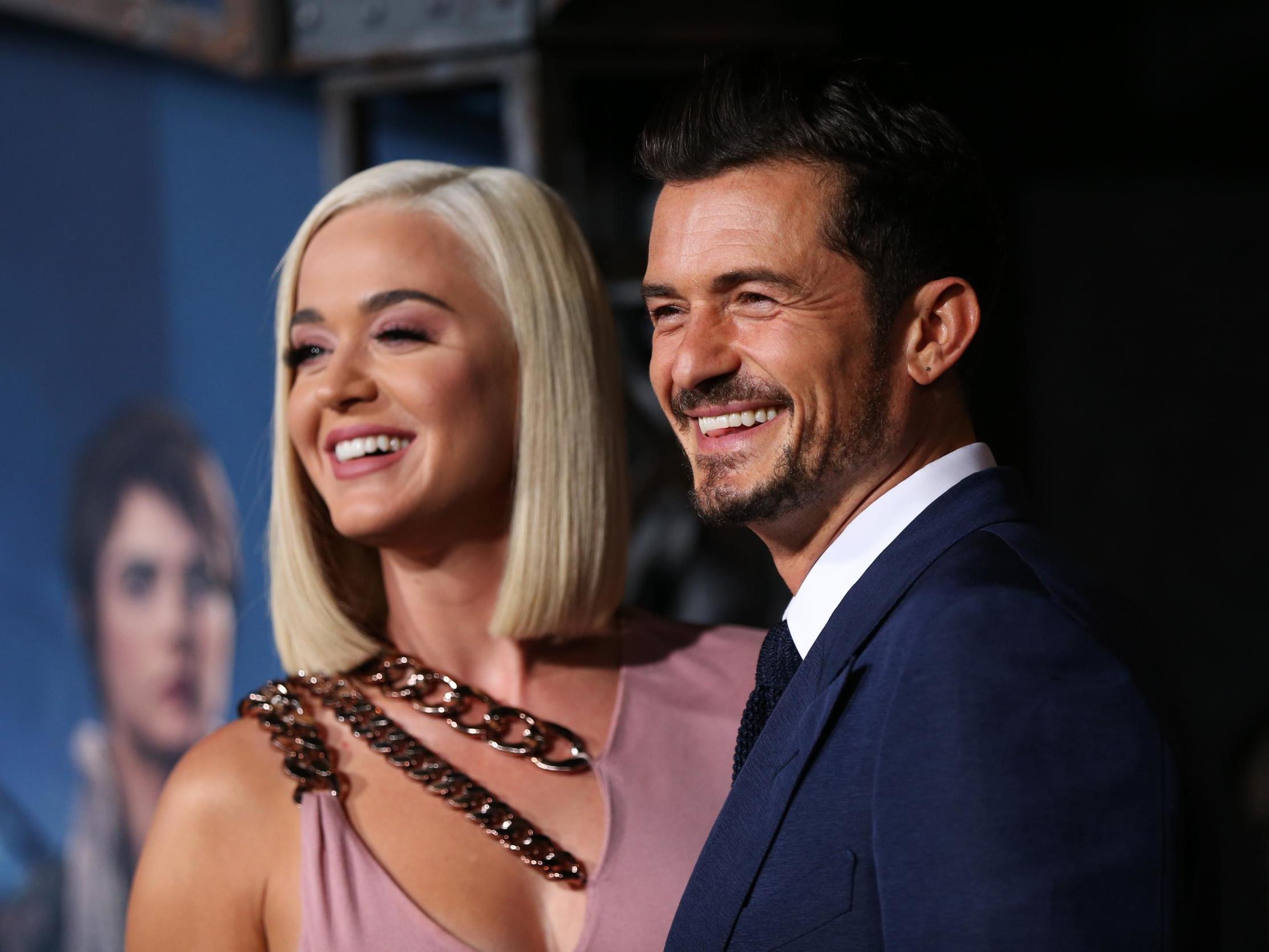 Katy Perry has spoken about the difficulties of being pregnant during quarantine, revealing she has often locked herself in her car to cry and get some "space".
Speaking on Capital Breakfast with Roman Kemp, the singer explained that she is taking pregnancy "one day at a time" and some days are more emotional than others.
"I cry. I have put myself in my car outside my house and locked the doors," Perry said.
Download the new Independent Premium app
Sharing the full story, not just the headlines
Kemp replied: "What, you just sit in the locked car?"
To which Perry said: "Yeah I do because I need my space, Roman".
The "Firework" singer went on to discuss cravings she has experienced in lockdown.
"Everyone talks about cravings when you're pregnant and for me, I think about cravings but I also think about 'do I want to risk my life getting that craving?'
"So it's all like really intense thoughts that are supposed to be light and bright and you're like 'aaarrggh!'"
When asked if she had any "weird" cravings, Perry revealed she had been craving spicy food.
"Well, in the very beginning it was like 'give me Indian food or get out of the way'," she said.
"I have never wanted more spice than I do want in my life now. So it's all about spice, how hot can my mouth get."
Perry added that lockdown has given her a sense of an overriding sense of uncertainty that has made her pregnancy more challenging.
"You know, there's so many levels of uncertainty and it's really a one day at a time type of thing."
LO MÁS LEÍDO